In 2017, the Orionid meteor shower will be visible from October 2 to November 7. The shower is expected to peak on the night of October 20 and early morning of October 21.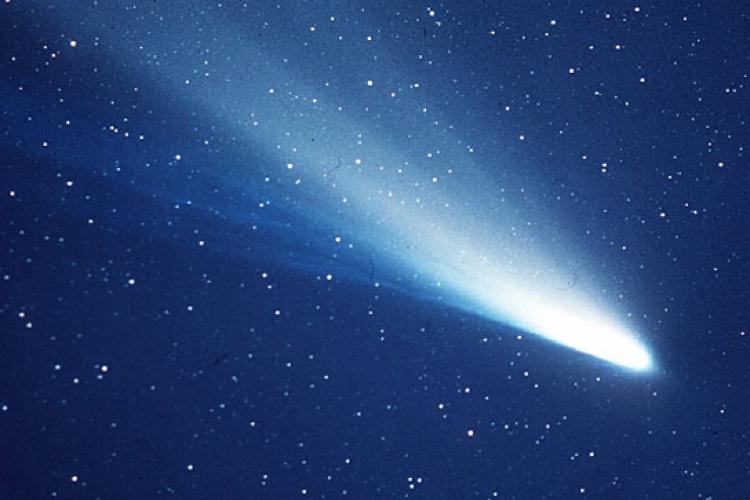 NASA/ESA/Max-Planck-Institute for Solar System Research
When Can I See the Orionids?
Orionids tend to be active every year in the month of October, usually peaking around October 20. At its peak, up to 20 meteors are visible every hour.
The best time to view the Orionids is just after midnight and right before dawn.