In the dictionary used by Google Assistant, caste (pronouced kast), is a system "distinguished by relative degrees of ritual purity or pollution and of social status." During British reign over the Indian subcontinent from 1876 to 1947, the practice was outlawed.
The caste system, though against the law, still holds many people down in poorer parts or religious strongholds of Hindu Society.
This wasn't always the case. Hindu religious scriptures, a group of writings collectively called the Vedas, broadly and variously define caste not by social status but by natural proclivity. Religious scholars in the field say we're all divided into four categories. Not just Hindus, but all of humanity.
The four castes are:
The laborer.
The businessman
The politician and organizer
The thoughtful person.
These divisions are called: Shudra, Vaishya, Kshatriya and Brahmin and you've just had your first lesson in Sanskrit for the day. Sanskrit is similar to Latin in that the language exists and scriptures are written in the language, but it's not a spoken language anymore.
Originally, culturally and historically, caste was not determined by birth or social status but by natural propensity. Thus if someone born in a laborer family had a proclivity to be a politician, or businessman, or priest, and earned the qualifications through apprenticeship, then so be it.
In fact, one Indian guru, A.C. Bhaktivedanta Swami Prabhupada, traveled to the United States in the early nineteen sixties. By teaching and initiating disciples among young Americans, he created a class of Brahmins from ordinary people that gravitated to his religion called Krishna Consciousness. This relatively small religion migrated around the world and still has followers to this day.
That Prabhupada would introduce ancient Indian teachings in the United States clearly suggests that in the mind of some Hindus caste is not by birth, but by born proclivity. Anyone, Prabhupada believed, could become any member of a cast simply by exhibiting a tendency and learning about the religious beliefs behind it all.
Though compared to most religions the Hare Krishnas remain small in number, they are respected in various communities in India, but not by all. An example of a community that does not accept non-Hindu born people as Hindu-converts is the city of Jagannath Puri on the East coast of the Indian sub-continent. There is a big temple, much like the central church of a religion in the West. This is the Temple of Jagannath and is visited by Hindus who make the pilgrimage from all over the world to see it. The temple authorities, however, don't allow anyone who was not born a Hindu to set foot in the temple. It is strictly enforced by multiple levels of security. "White Hindus" (or any other color of non-born Hindus) are not allowed to defile the temple. Even an Indian born Muslim is not allowed in the temple. You must be born in a Hindu family to be allowed inside.
It is tantamount to someone born in an Islamic family who converts to Christianity, and not allowed in the church because of his or her birth. Even though most Christian communities would accept an Islamic-convert, there are people and groups who are racially tainted toward anyone who has non-white skin. According to people of this mindset, everyone from Europe or the middle-east, with non-white skin must be a terrorist. Often Hindus and Sikhs are mistaken as Muslims and experience discrimination based on perception.
Never mind that in India and most other Asian countires there are Chrisitians, Jews, Hindus, Muslims, Sikhs, Buddhists and just about every other religion you can think of. The ignorance has become so deep, even in the wake of the age of the Internet, that many people don't even know there are other religions like Sikhs and Buddhists and Hindus. You've even got a United States President who vehemently and relentlessly tries to stop people from entering the United States from countries that are predominately Muslim.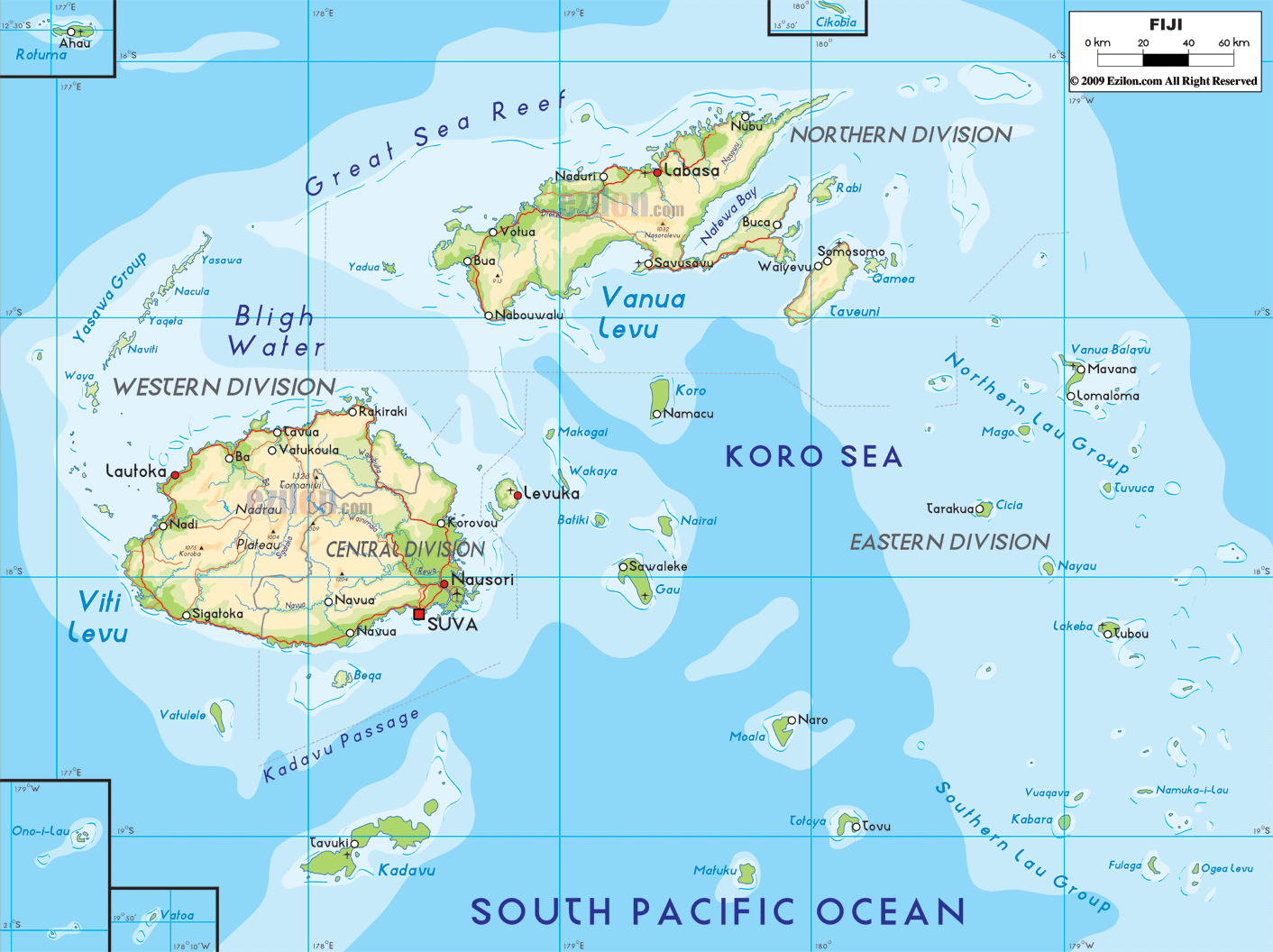 Therefore, we can see that racism and prejudice exist among different cultures around the world. For example, I once visited Fiji, an island nation in the South Pacific. The indigenous population are predominately dark skinned. However, the British had a tendency to muck things up and so brought indentured laborers from India to help with the production of sugarcane, which grows like weeds over there.
As a result, fast forward a couple hundred years, the population of Fiji is split down the middle. You've got half the country native Fijians, and then you've got the Hindus, descendants of the Indians who were brought there by the British. They comprise the other half. They don't like each other. There's a lot of tension and mistrust on both sides. Sometimes they have coops if the wrong side gets elected to lead the country. Sometimes there's murder.
Getting back to the original assertion of this article, regardless of prejudices of people of the world, every culture has something to offer. There is nothing wrong with unity and diversity.
One of things I've taken away from the Indian culture, besides their wonderful knowledge of spices in cooking, is that the caste system was an unfair division of society if taken because of birth or placement of one's family, but that also there is a recognition that everyone is different, not equal. Someone wants to be a priest. Someone wants to be a businessman. Someone wants to be a politician, or a policeman, or a military person. Someone likes to dig in the ground, build houses, build skyscrapers.
These are the four castes. It's going on all over the world anyway, whether we call it that or not.
Why not recognize this in children as they grow up? Why don't we start helping, directing, encourage kids if we see, "Oh, he/she likes woodworking. Oh, he/she likes working on cars. Oh, he/she likes physics! He/she likes bodybuilding and sports!"
Obviously, the American system of education is not doing nearly as well as some other countries, despite propaganda from politicians.
Perhaps, long before they reach college age, young men and women should have the training they need to step out into life and become a productive member of society that has a job doing stuff they like!
Below is a chart originally published in the British newspaper The Guardian. According to the data, and contrary to what American politicians might have you believe, the United States is not a leader in education by any means whatsoever. Is it time to try something else? If not the caste system, then at least something different!
Data summary